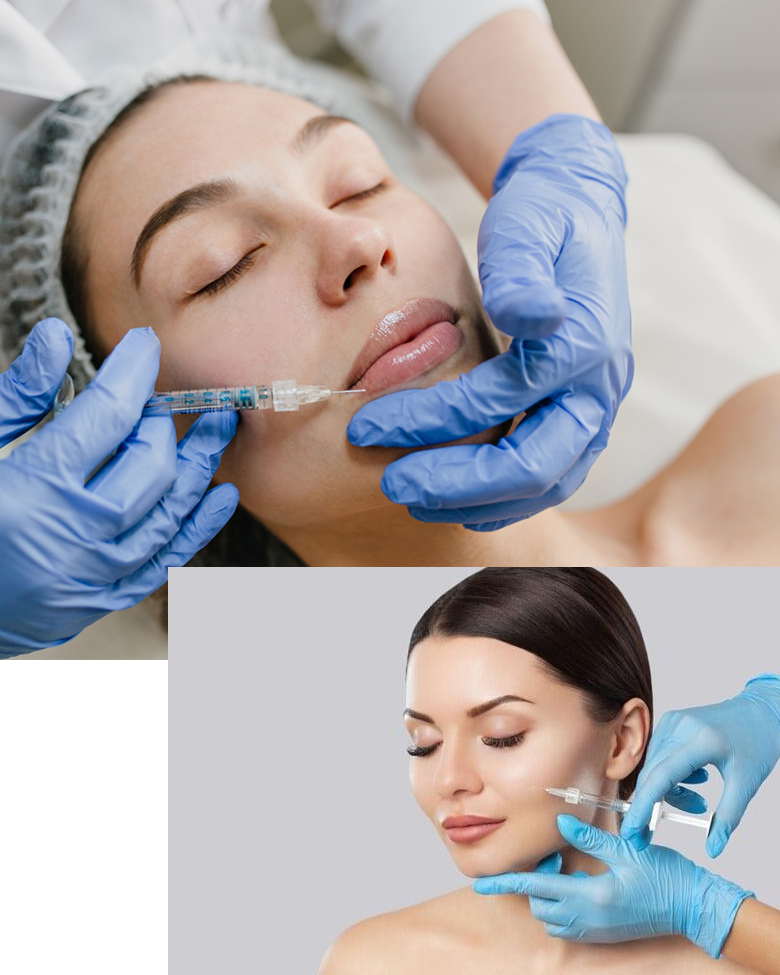 DR. Güzin ARDIÇ
We exist to serve on behalf of everyone in the health sector. From the moment we took our first step on this path, as the Genesis family, we have been providing services to patients in the fields of medical aesthetics as well as hair transplantation and treatment at international standards in a short time with state-of-the-art equipment and our professional staff. In this way, we continue to satisfy thousands of patients with the healthy and quality services we provide.
As the Genesis family, we treat all patients from a multidisciplinary perspective. With our brand, our efficient, sustainable and dynamic working system based on teamwork, in line with the new vision in the field of health, opens the doors of a healthy and beautiful future. 
I was born in 1971 in Konya. After completing my primary, secondary and high school education in Konya, my university education at Erciyes University Faculty of Medicine, I started my first job in Çorum in 1996. After 10 years of government service, I continue my duty as a Medical Aesthetics Physician with the Ministry of Health's Medical Aesthetics Education. I am married and have a child. As a Medical Aesthetics Physician, I have been doing Hair Transplantation and Medical Aesthetics Practices as Genesis Polyclinic Responsible Manager and employee since 2005.
Our Mission;
We are committed to providing a healthy, happy and beautiful life for all people in the world. We always act with the aim of doing our best to provide a better quality health service. 
Our Vision;
Our goal is the continuous development of our employees, international standards
To be an international reference organization based on a healthy approach and creative work in line with our vision. Regards, 
HOW THE PROCESS WORKS
We Welcome You Specially

We pick you up with our VIP vehicles 
Our own VIP vehicles are at your service for your comfort.

We place you in our contracted hotel
We welcome you during the treatment process in 5-star contracted hotels.

Performing the transactions
We carry out your treatment in the best way in contracted hospitals

We are sending you off with our VIP vehicles.
We offer our VIP vehicles to your service
CONTACT US

You can contact us quickly and get information